10.14 billion spent for Halloween 2021. How much will we spend in 2022?
It's official! It is the day that we mark the spookiest time of year! From horror specials selling out at the cinema, pumpkins and candies sales soaring, to everyone seemingly dressed up as a vampire or a zombie.
Let's discuss data on how much money people spend during Halloween, preparation, decoration, favorite treats, costume trends, and more. Read to the bottom of the article to also receive a SPOOKTACULAR Halloween Deal from PriceMole!
Halloween is a holiday celebrated each year on October 31. People all over North America and some other countries celebrate Halloween. Adults are busy preparing for this occasion for several weeks, choosing the best costumes and decorations, which party to attend, planning to visit haunted houses, the best treats to buy, etc. And kids will spend the night "trick-or-treating," wearing from the spookiest to cutest costumes, going door-to-door to collect sweets from their neighbors. Halloween is a night of fun for almost everyone.
But did you know Americans spent around $10.14 billion on the spooky holiday in 2021? In 2022, Statista predicts around 10.6 billion! The highest record of all time.
Inflation can't scare off Halloween. The U.S. is getting ready for pre-pandemic levels of trick-or-treating, despite inflation levels not seen for 40 years.
69% of consumers plan to celebrate Halloween this year compared with 65% last year. According to the National Retail Federation's annual survey.
"Americans plan to spend more than ever to make this Halloween a memorable one. As consumers continue to return to pre-pandemic behaviors, retailers are prepared to meet that demand and help make this holiday fun and memorable," According to Matthew Shay, President, and CEO of NRF.
Let's look at how consumers plan to celebrate Halloween.
Demonstrate a clear refund and return policy
67% handing out candy
51 % decorating their home or yard
47% dressing up in costume
44% carving a pumpkin
28% throwing or attending a Halloween party
One in five plans to dress their pet up in a costume, according to National Retail Federation.
Consumers spend $100 on average for Halloween candy, décor, cards, and costumes. This amount is on par with last year's record of $103 and is the second highest in the survey's history.
Consumers love celebrating Halloween. People in a festive mood are more likely to make impulse purchases. Halloween is a great time to increase retail sales and build their brand by starting their Halloween marketing. It is an excellent opportunity to boost merchant sales by monitoring their competitor and automating product prices at the right time.
CANDY SPENDING
What's your favorite Halloween treat?
From a Bid-on-equipment.com survey we can see the most popular candy in the United States here:
New York City: M&M's
Los Angeles: Jolly Rancher
Chicago: Kit Kat
Houston: Milk Duds
Phoenix: Reese's Peanut Butter Cups
Philadelphia: Milk Duds
San Antonio: M&M's
San Diego: M&M's
Dallas: Snickers
San Jose: Hershey's
Austin: Reese's Peanut Butter Cups
Jacksonville: Reese's Peanut Butter Cups
Fort Worth: M&M's
Columbus: M&M's
San Francisco: Milky Way
Charlotte: Milk Duds
Indianapolis: Life Savers
Seattle: Milky Way
Denver: Jolly Rancher
Washington D.C.: Reese's Peanut Butter Cups
According to foodnetwork.ca, the following is a list of the most popular Halloween candy in Canada:
Reese's Peanut Butter Cups
Skittles
Kit Kat
Snickers
M&M's
Reese's Peanut Butter Cups is most popular candy in the United States and Canada!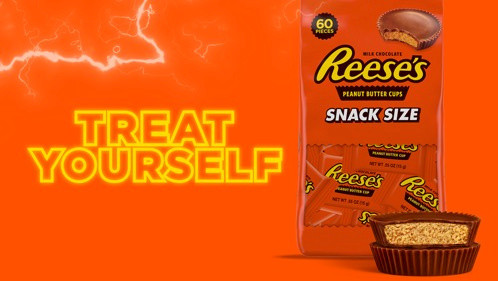 About $3 billion of $10.14 billion in 2021 was spent on candy alone, translating to $30.40 that each person spent on candy.
With PriceMole, the Oracle Smart Price Strategy helps you Maximize your profits. It is an aggressive price strategy where you price both noticeably lower and higher than your competitors.
Check out the best 15 Best Candy for Halloween 2022.
COSTUME SPENDING
Costumes account for the most in spending—$3.32 billion. An average person spends $33.59. Compared to only $2.6 billion spent on costumes in 2020.
U.S. retailers fear supply shortages ahead of Halloween, and some of the local costume companies in Canada are dealing with supply and demand issues this Season.
PriceMole has been dedicated to helping retailers and brands succeed with competitor price tracking and dynamic pricing.
Would you rather be a zombie or a vampire? Would you like to fly on a broom or a magic carpet? Superhero or a villain? Check the most popular costumes of 2022:
DECORATING SPENDING
Your home needs a look! Focus on the atmosphere over blood and guts to delight rather than traumatize.
"There's scary, and then there's just gross. If I'm looking at a pile of dismembered bodies, I'm not scared; I'm disgusted." -Brubacher.
He recommends using fog machines and eerie lighting to build mystery, with no gore required.
The NRF's Halloween Data Center estimates that $3.2 billion total will be spent on decorations, with per-person spending at $32.10. More than half of Americanism planned on decorating their homes this Halloween season.
PriceMole Competitor Discovery Service helped our partners set up quickly with reliable and accurate data.
Where did you decorate this year? What is your favorite decoration? Check the six best Halloween Decor Trends this year here.
PUMPKIN SPENDING
The average price of pumpkins nationally has fluctuated over the past four Halloween seasons. Statista showed that pumpkins sold for an average of $4.83 apiece last year, compared to $4.18 in 2020 and $4.04 in 2019. In 2018, pumpkins were a steal at $3.89 apiece.
Pumpkin prices vary significantly from $5 to $10 for small and $16 to $25 for more enormous pumpkins. Consider purchasing pumpkins per pound to get a better deal. The average priceaverage price per pound is $1.38 for consumers.
October 16th 2022, Clarence's Great Pumpkin Farm won the world record for the largest pumpkin ever grown at 2,554 pounds!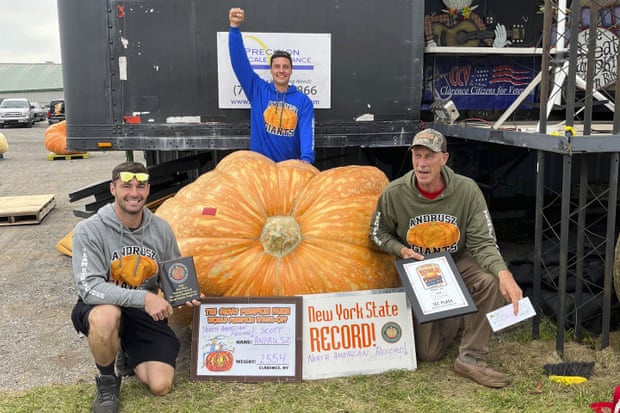 Here is the list of the Best Pumpkin Patches in the U.S. to visit this Halloween.
"Social media is playing an increasingly important role in consumer behavior, and Halloween is no different," said Phil Rist, executive vice president of strategy at Prosper Insights, which conducted NRF's 2022 survey. "Younger consumers, particularly those under 25, will look to platforms like Instagram and TikTok for costume inspiration this year."
October is the most preferable time to start buying pumpkin spice products and posting about them on social media, based on a poll conducted by Morning Consult.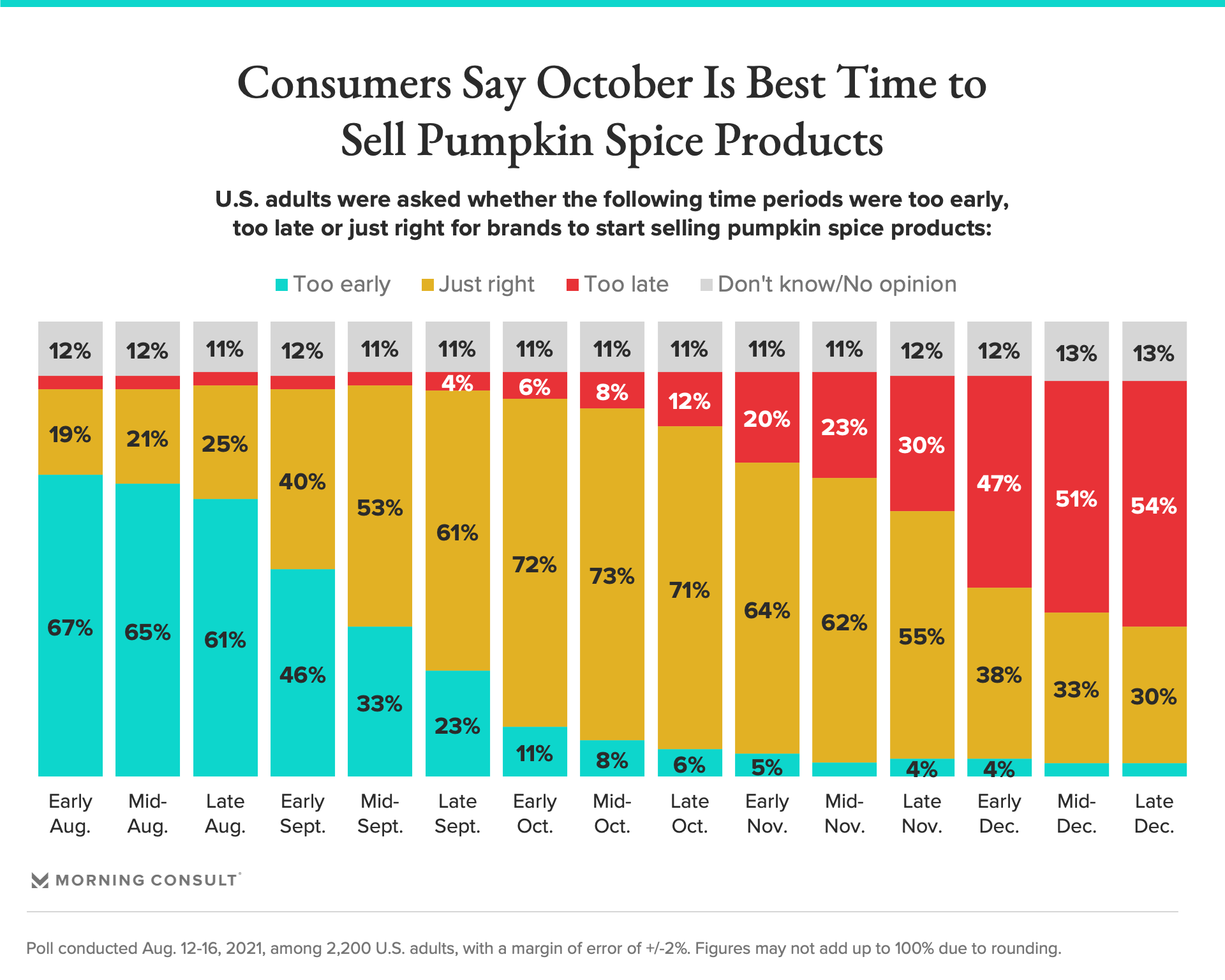 Year after year, Halloween is over just as quickly as it started. Halloween is just a warm-up for the Season to be Jolly, signifying that the Season of chaotic supply chains is just beginning. Like a haunted house at sunrise, the spirits and monsters disappear come November 1.
The PriceMole app is built to help merchants adjust their prices automatically, especially on holidays like Halloween. You are optimizing them according to their business objectives. To learn more about implementing a customized pricing strategy for your business, contact us or check out our Website, Shopify, BigCommerce, Facebook, Twitter, and LinkedIn.
And lastly, relax, enjoy the party, and it's a cheat day to dig in some candy. Happy Halloween!